NEWS
Motorsport Games board of directors asked to step down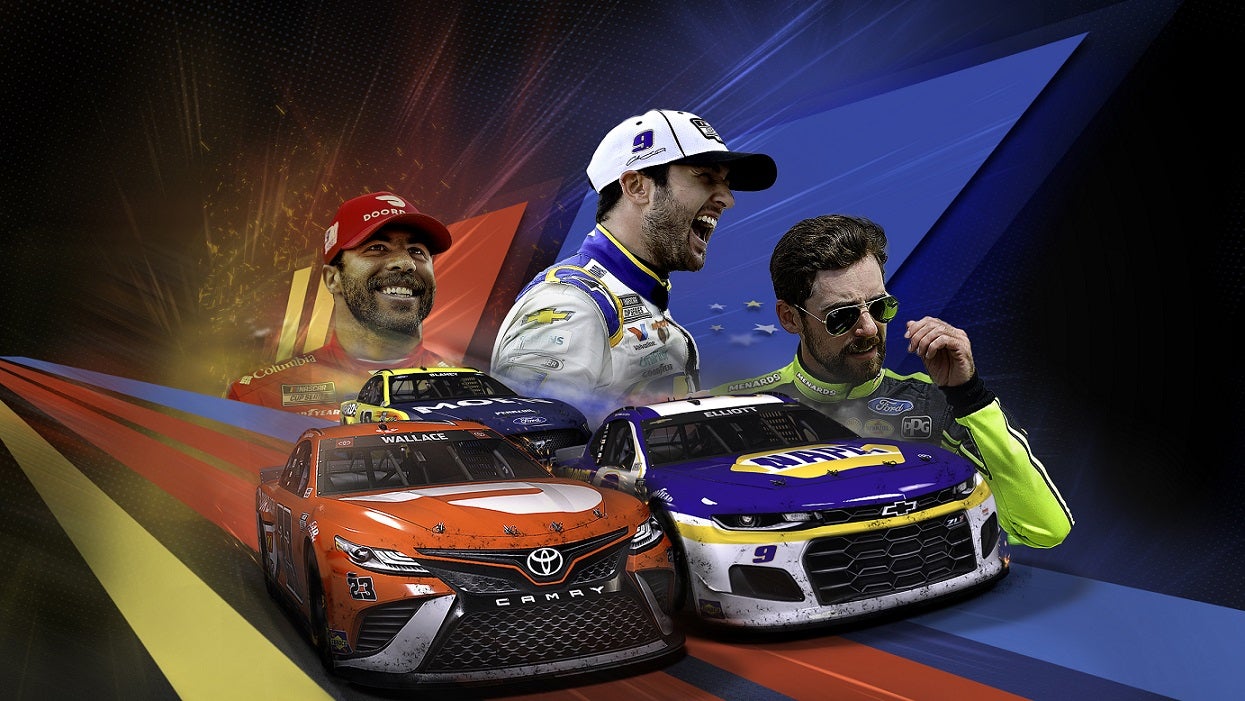 NASCAR Rivals developer Motorsport Games saw most of its board of directors step down last week, as reported by Insider Gaming.

An SEC filing from the studio states that on November 9, independent board members Peter Moore, Neil Anderson, and Francesco Piovanetti all tendered their resignations over disputes with Motorsport Games majority shareholder Motorsport Network about proposals for ways the company could raise funds.
Motorsports Network had asked the trio to resign over the dispute two days prior.

Motorsports Network president James Allen also resigned from his position on the board "so that, given the resignations of the above directors, a new board can be appointed."

That would have left Motorsport Games CEO Dmitry Kozko as the only remaining boardmember, but the studio's interim CFO John Delta resigned in response so he could fill one of the independent director spots on the board, with Kozko adding the interim CFO duties to his own.
The departures have left Motorsports Games non-compliant with NASDAQ listing standards requiring a majority of the board to be independent directors, but it has 45 days to address the situation.

Fundraising is a pressing concern for the comapny, as it told investors in August that it did not have the money to last another year and would pursue alternate arrangements.

Motorsports Games has been in the red since 2019, with 2021 a particularly down year with net losses of $33.7 million more than doubling its revenues of $15.1 million.

2022 is on track to be even worse, with the company's half-year results showing net losses of $23.4 million on revenues just $5.3 million.