NEWS
Pokemon TCG Live has launched in open beta on PC and mobile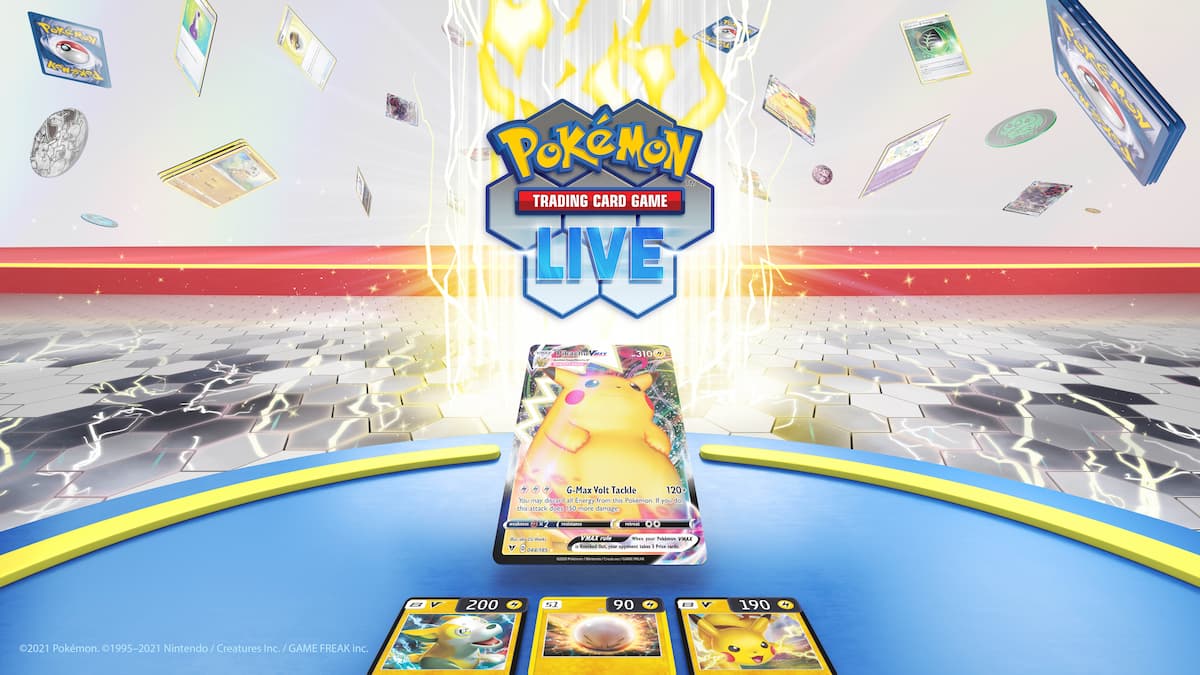 Pokemon TCG Live has launched in open beta on PC and mobile.
The game, which was announced last year, will replace the old Pokemon TCG online app, which originally launched in 2010.
Players accumulate cards in the game by entering codes found in physical packs of Pokemon cards. There is currently no way to buy packs of cards within the game using microtransactions.
Players can redeem up to 400 code cards per set. A pack of Pokemon cards is typically $4.99 / £3.99.
Pokemon Scarlet & Violet trailer
Pokemon TCG Live features several different currencies that players can use on additional booster packs, player items, deck sleeves and more cosmetic items.
These currencies can't be purchased, and instead are earned via in-game quests, by logging in daily, and by winning in-game tournaments.
Cards from the Black & White era of the card game up until 2022's Silver Tempest are included in the game, however, only cards from the Sun & Moon expansion forward can be used at the time of writing.
Players can migrate their collection from the Pokemon TCG Online app, though some are reporting issues with the importer tool during the beta phase.
The next console adventure in the series, Pokémon Scarlet & Violet will be released in on Friday and let up to four players explore an open world together freely.
It's also been announced that Ed Sheeran's new Pokémon-inspired song will feature in Pokémon Scarlet and Violet.
Earlier this year, Nintendo announced plans to launch a special edition Switch OLED console themed around Pokémon Scarlet & Violet.