NEWS
Warzone 2.0 New Zealand trick: How to play Warzone 2 now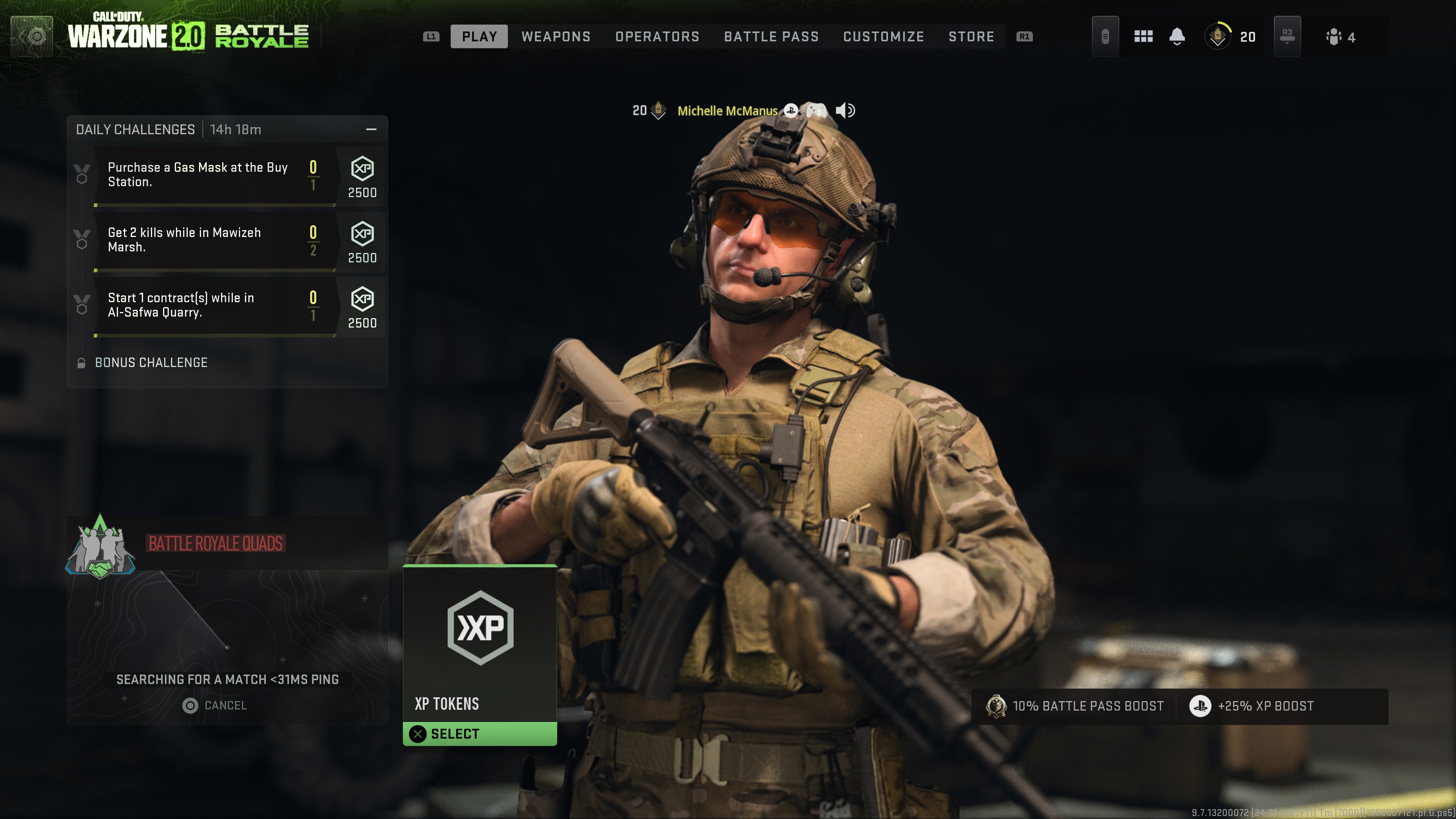 Players can play Warzone 2.0 early right now, thanks to a trick that makes the game think you're based in New Zealand.
Usually, a trick only reserved for Xbox players, this New Zealand trick will let you play Warzone a few hours early.
Warzone 2.0 will officially go live on November 16 at 10am PT / 1pm ET / 6pm GMT officially.
#MyWarzoneLegacy | Call of Duty: Warzone
---
Warzone 2.0 New Zealand trick: How to change your console location
This exploit works across all platforms.
Head to the Activision website
Go to your profile
Go to basic info
Change your address to anywhere in New Zealand
Restart your console
Warzone 2's launch map is the city of Al Mazrah in the United Republic of Adal. It features 18 major points of interest, and multiplayer players will be familiar with several locations.
Custom loadouts are returning for Warzone 2, while the game features a new backpack system for carrying items, which is fully integrated for DMZ and streamlined for battle royale modes.
The new Gulag is a 2v2 environment where randomly paired duos are challenged with defeating their opponents to return to the battle royale. Opposing players can also team up to try and earn a second chance by killing a powerful AI jailer, who will appear mid-match.
Players can choose to take on AI combatants at Strongholds and Black Sites too, for a chance to unlock their Loadout in the early game.
New Warzone 2 features include aquatic combat and a fuel mechanic. Waterways are navigable by boat or swimming. When submerged, only sidearms, melee weapons, throwing knives and equipment can be used.