NEWS
AimJunkies countersuit against Bungie dismissed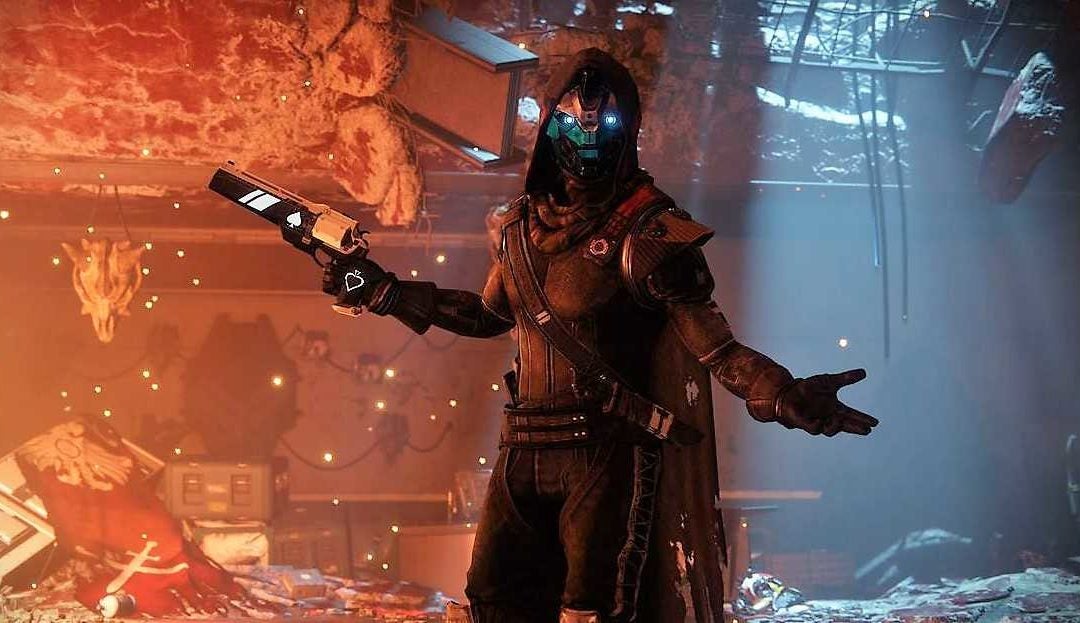 A judge has dismissed a complaint from cheat provider AimJunkies against Destiny 2 developer Bungie.

As reported by TorrentFreak, US District Court Judge Thomas Zilly ruled that AimJunkies has failed to prove that Bungie illegally accessed the personal laptop of James May, one of the company's managers.

This was the main argument in AimJunkies' countersuit, which had been filed in September.

AimJunkies owner Phoenix Digital Group then argued that Bungie hacked into May's laptop between 2019 and 2021, breaking Destiny 2's Limited Software License Agreement by doing so, as well as AimJunkies' terms of service, and the Digital Millennium Copyright Act's anti-circumvention provisions.

"May has failed to sufficiently allege that Bungie accessed his personal computer and files without authorisation," the ruling said. "To support his allegation that Bungie accessed his personal computer, May relies on a document that Bungie purportedly produced during discovery in this matter.

"May, however, does not explain what this document is or how it evidences instances in which Bungie allegedly accessed his computer without authorisation and downloaded his personal information."

It continued: "Importantly, neither May nor Phoenix Digital allege that Bungie accessed any copyrighted work. Further, Phoenix Digital has not pleaded any facts to support that its 'loader software' was protected by a technological measure."

Despite the dismissal, AimJunkies could still amend and refile the countersuit if it wants to.

An original suit had been filed by Bungie for copyright infringement against the Destiny 2 cheat provider earlier this year. The case was dismissed in April as a judge said the studio failed to prove AimJunkies infringed upon Bungie's trademarks.

Bungie re-filed its lawsuit, with AimJunkies ultimately asking for the judge to dismiss the lawsuit (which was rejected in August before the countersuit was filed).