PLAYSTATION
Crystal Dynamics Gives Hope To New Legacy Of Kain Game As Survey Sees 100K+ Responses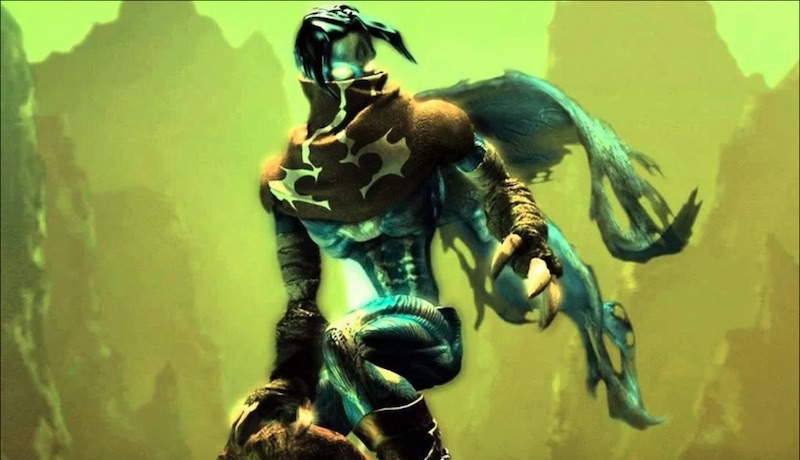 Crystal Dynamics has given hope to a revival of the Legacy of Kain franchise after a survey gauging interest in the series generated an overwhelmingly positive response, netting over 100,000 participants.
The Tomb Raider developer sent off a questionnaire at the end of September asking if players would like to see Legacy of Kain make a comeback, and suffice to say, the answer was an unequivocal 'yes.'
As a result, Phil Rogers, the CEO of Crystal Dynamics and Eidos, has said during Embracer Group's latest earnings call that it hears fans loud and clear.
We wanted to gain a community perspective on what players are looking for should we revisit the land of Nosgoth and our iconic IP, Legacy of Kain. In the past, we've found that surveys typically get between 1,000 and 3,000 responses, but when we asked folk about Legacy of Kain, we received over 100,000 responses. 73,000 gamers completed it entirely, and if you are one of them, we thank you very much, and we appreciate it was quite an effort given the survey was pretty extensive.
Related Content – Sony PS5 Complete Guide – Everything Explained About PlayStation 5 For New Owners In 2022
We saw the news of our survey shared across social and press platforms and we really felt this was a great way to reignite this passionate fan community with this legendary PC and console game series. Rest assured, we hear you loudly and clearly, and we will continue to update you on the what if possibilities ahead for Legacy of Kain in the future.
Legacy of Kain hasn't really done anything for nearly 20 years now, and first launched back in 1996 with Blood Omen: Legacy of Kain, which was developed by Silicon Knights. Crystal Dynamics followed this up with 1999's Legacy of Kain: Soul Reaver, and 2003's Legacy of Kain: Defiance is the most recent adaptation in the franchise.
[Source – VGC]