PLAYSTATION
Soccer Story Kicks Off For PS4, PS5 On November 29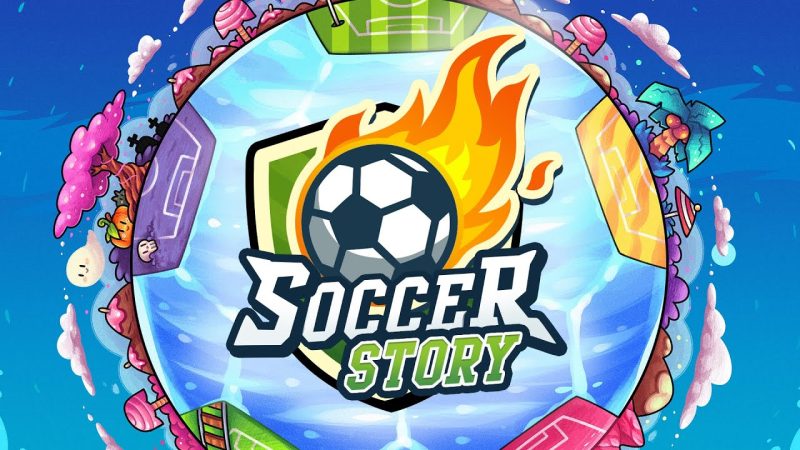 No More Robots and PanicBarn have announced that Soccer Story will launch on November 29, 2022 for PS4, PS5, PC, Nintendo Switch, Xbox Series X/S and Xbox One.
Set one year after the events known as The Calamity has ripped apart the foundations of the Beautiful Game, Soccer Story opens as Soccer Inc. has assumed full control over the sport and banned anyone from having a kick about. However, there's hope yet, as a magical football descends from the heavens and selects you, the Saviour of Soccer, to secure the future of the sport.
Related Content – Sony PS5 Complete Guide – Everything Explained About PlayStation 5 For New Owners In 2022
Soccer Story offers a single-player story packed with unique characters, quests and soccer-adjacent sports, and you'll be able to drop your ball anywhere you fancy it while meeting various goals, solving puzzles and unearthing secrets.
Along the way, you'll also build your soccer career and battle against the most lethal teams, including sharks, toddlers, pensioners and even ninjas.
Soccer Story launches on November 29 for PS4, PS5, PC, Switch, Xbox Series X/S and Xbox One.