NEWS
The next free Epic Games Store title has been revealed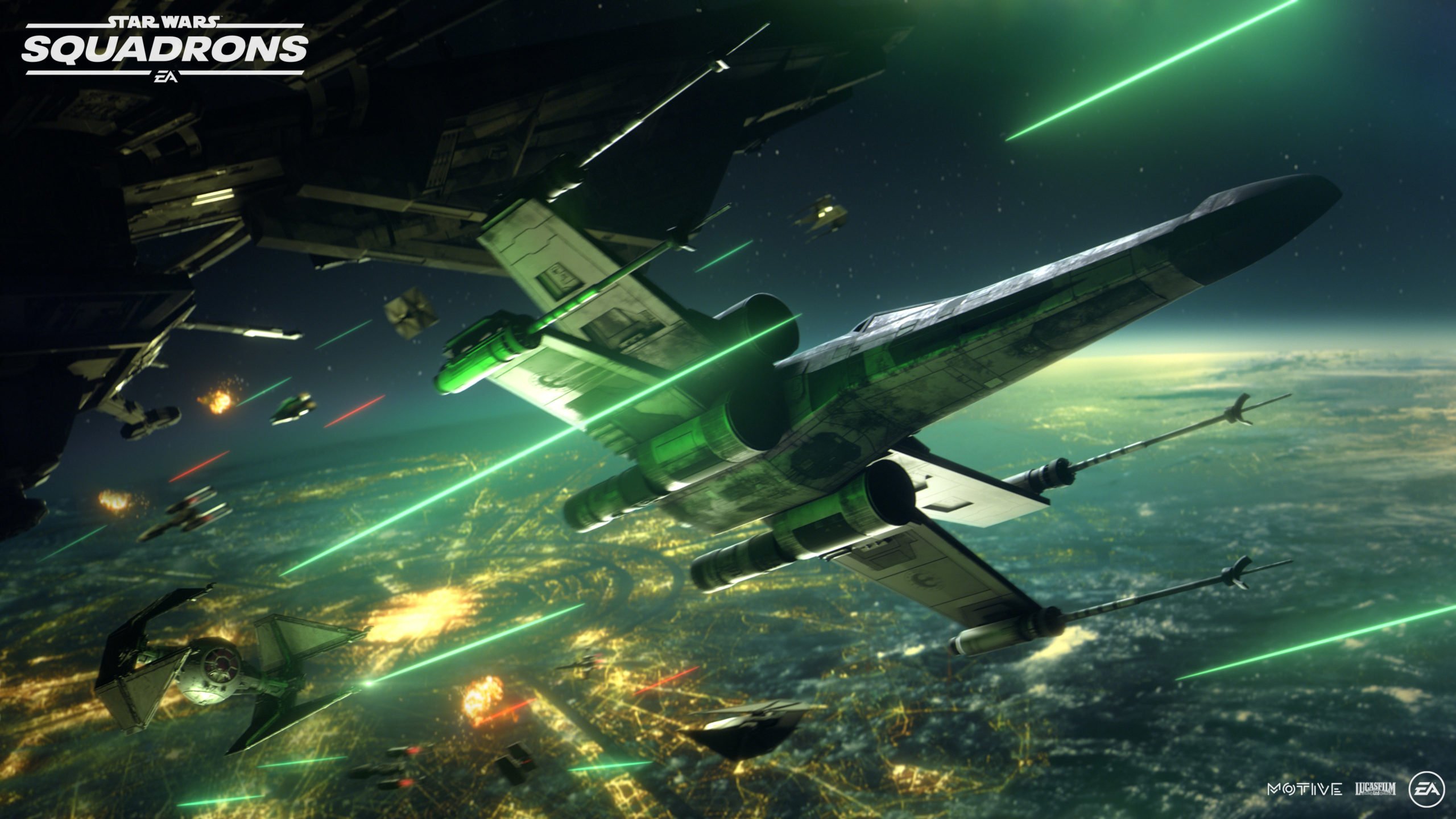 The next free Epic Games Store title has been confirmed.
Space dogfighting game Star Wars: Squadrons, which is the debut solo project from EA's Motive Studio, will be free to claim from Epic's PC marketplace from November 24 until December 1.
It will replace Evil Dead: The Game and Dark Deity, which are now free to download until November 24.
Star Wars: Squadrons – Official Gameplay Trailer
Saber Interactive's Evil Dead: The Game sees players "step into the shoes of Ash Williams or his friends from the iconic Evil Dead franchise and work together in a game loaded with over-the-top co-op and PVP multiplayer action."
Developed by Sword & Axe, Dark Deity is a turn-based strategy RPG which challenges players to "restore a land fractured by broken oaths, reckless wars, and untamed magic".
The Epic Games Store gave away 89 free titles last year (down from 103 in 2020), with a combined worth of $2,120. According to Epic, users claimed over 765 million free games in 2021.
Amazon Prime Gaming members can currently claim seven PC titles at no additional charge.
November's 'free' Prime Gaming titles are Fallout New Vegas: Ultimate Edition, WRC 9: FIA World Rally Championship, Indiana Jones and the Last Crusade, Last Day of June, Etherborn, Whispering Willows, and Facility 47.